JRM's Safe Driving Program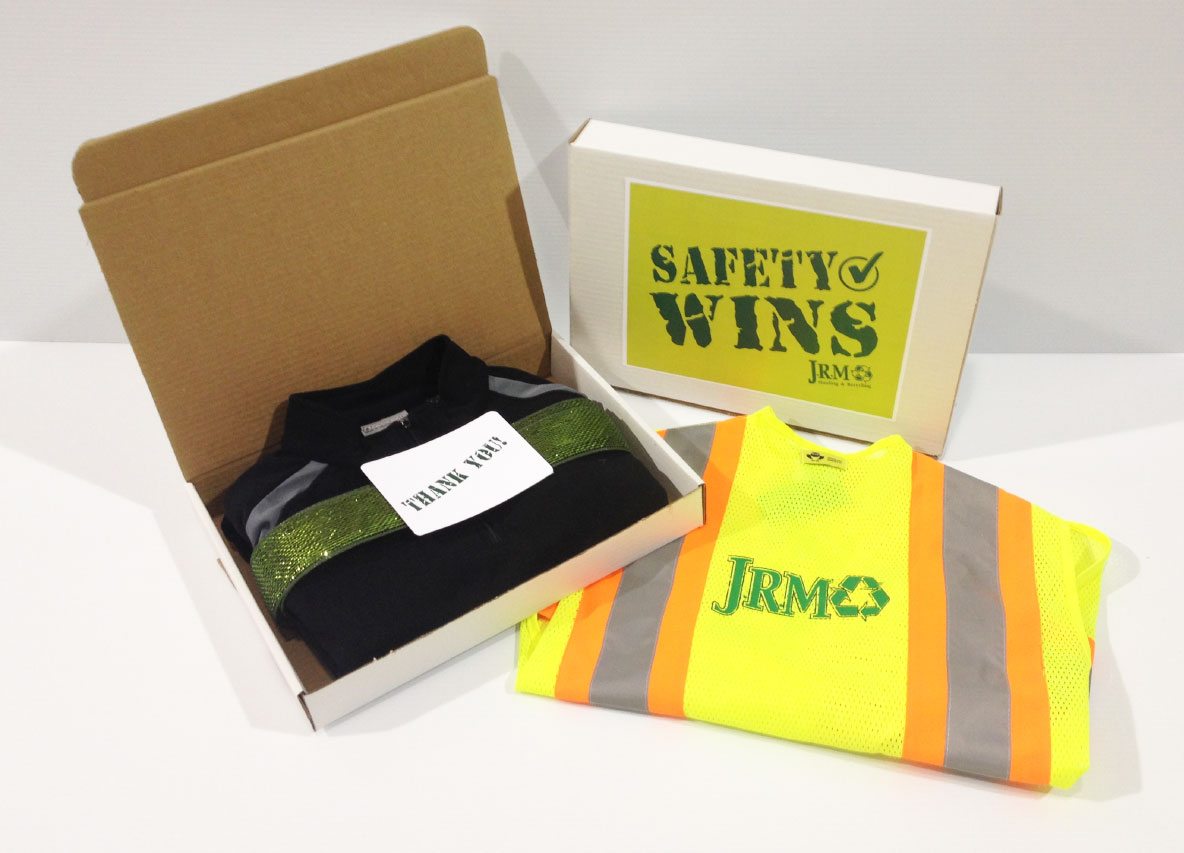 Challenge:
250 trucks on the road daily. Insurance rates skyrocketing due to employee accidents. No motivational safety plan in play.

Plan:
Motivate employees. Begin with bilingual newsletter to announce new "Safety Wins" initiative where employees are rewarded for accident free quarters.

Result:
After first quarter, 77 accident free employees are rewarded with logoed jackets and recognized among their peers. . .a first in the companies history!
Location:
JRM Hauling & Recycling
Peabody, MA 01960