Local High School Redo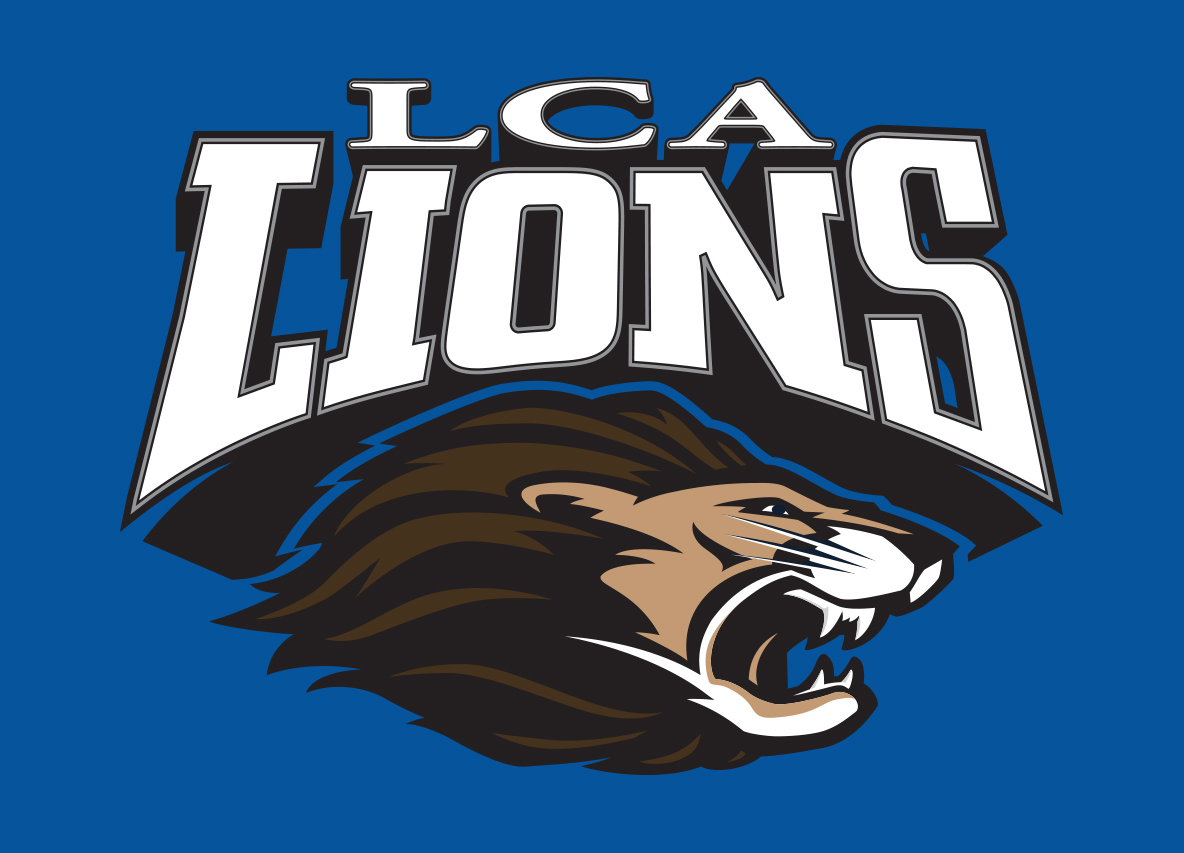 Challenge:
Local high school sports program was looking to update the look of their mascot for use throughout their athletic program.
With the goal of increasing school and sports pride while adding color to their outside space Superior Promotions was brought on board to provide their expertise in graphic design, large format printing, custom promotional items and apparel.
Result:
First of all, the mascot logo was updated, adding some illustrative life to what was a rather flat example. Once the look was approved we moved to the field space & designed, printed & installed a massive 10′ tall by 150′ wide outdoor mesh banner … adding some much needed graphic 'pop' to such a large green space.
The new 'lions' look was printed on a number of pieces and soon will be everywhere once new sports uniforms have been budgeted.
"Go Lions!"