Welcome to Barnlife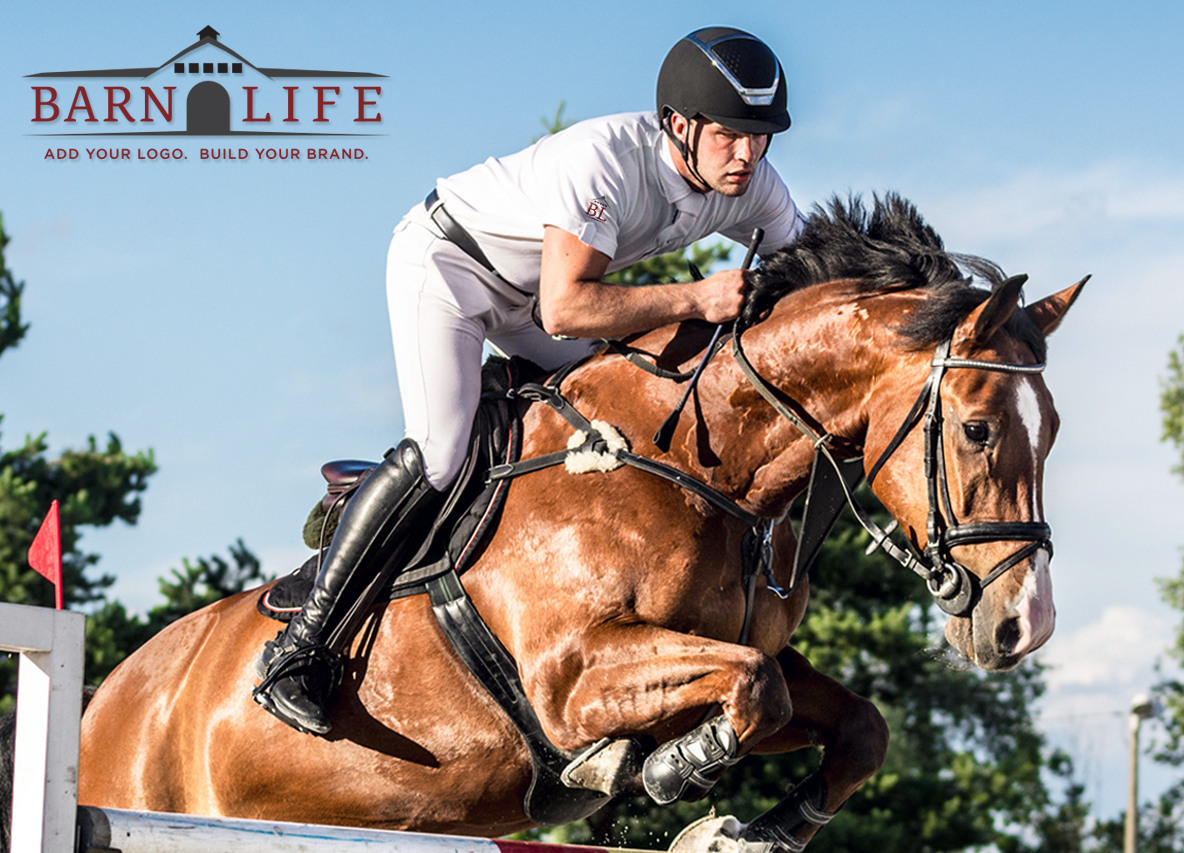 Challenge:
An equestrian based start up from Florida sought us out to assist with a detailed wish list in order to get things off the ground.
This brand building list included all aspects of what we're famous for … corporate identity, web development, retail packaging, printing services and embroidery…just to name a few.
Results:
Within days we had a number of corporate looks to present to the client.

Once narrowed down, revised and decided upon, we integrated this new look into the digital realm. A complete custom website including an online shopping component (with over 100 retail items) as well as separate Facebook, Instagram and Twitter pages were developed, bringing their social media presence to the forefront.
This new presence was further enhanced utilizing our print /design capabilities. In addition to their corporate stationery, we also supplied them with direct mail postcards, retail hangtags and shipping containers.
Lastly, we brought our decorating services department on board to help with the ongoing embroidery needed to keep their clients happy. Here's just a few samples of their national clients which we've supplied.
We're happy to hear that their business is steadily growing and plans for more retail products as well as other service based needs are already in the works!
Giddyup!