Marketing on Instagram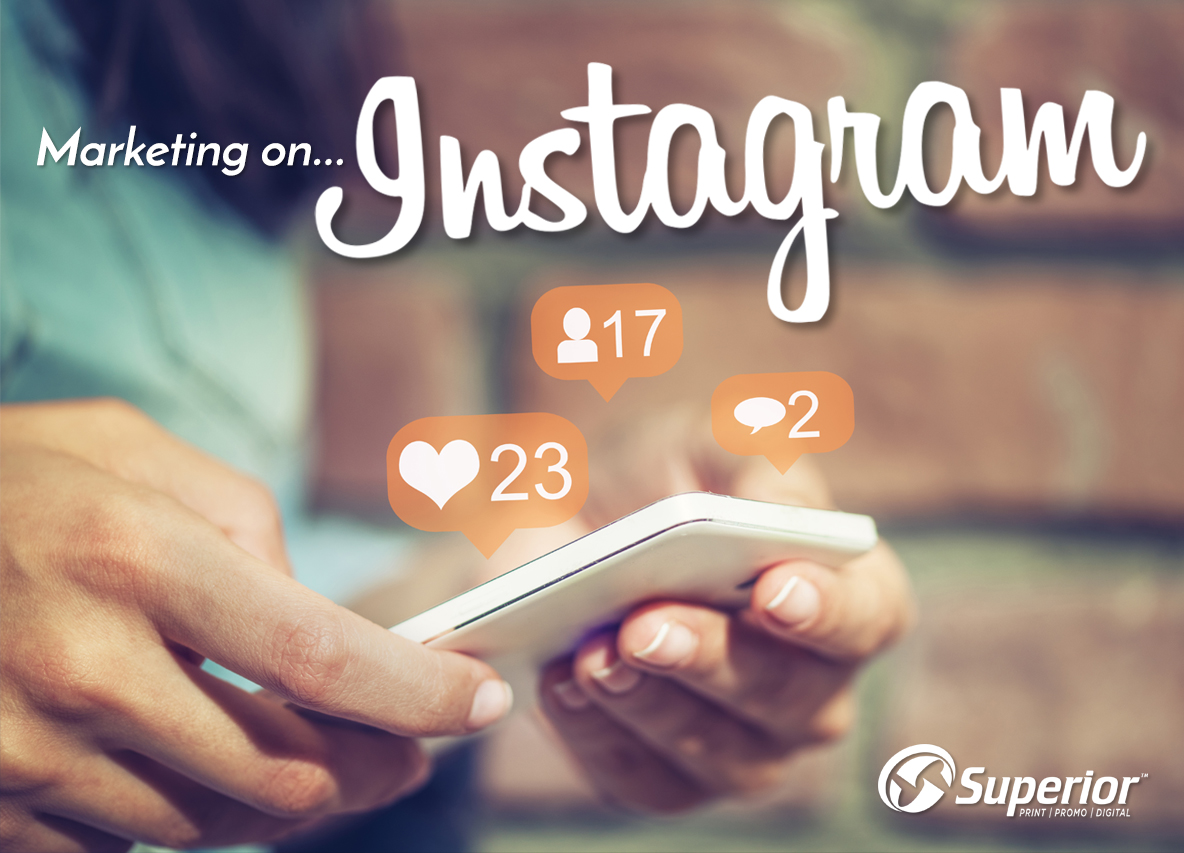 Is your business ready for Instagram?
I remember when Instagram was first introduced to the world 8 years ago, and now I can't imagine a world without it.
It was the new Facebook, everyone was joining to upload the unique photos that they were taking. Instagram has taken the world by storm, and now more and more businesses are jumping on the bandwagon.
Instagram is a social media platform that allows its users to share/upload pictures and videos to their followers. Businesses join Instagram as a way to increase brand awareness and showcase their products. Nowadays, social media is one of the main components of digital marketing. Although most people would assume that businesses should only post pictures of their products, there is a lot more that goes into it.
According to HubSpot (2017), "Avoid posting too many photos of your product. Instagram users are looking for genuine posts from brands, not blatant advertisements." This means in order to truly capture the culture of your brand, your business should post a variety of photos, for example a behind-the-scenes look at what it is you do. There are several other types of photos to post for businesses that can help grow followers and grab your target audience's attention.
Videos are also becoming increasingly popular on Instagram and they have been proven to be more compelling than other mediums. Businesses can really benefit from posting a 60 second video on their Instagram page due to the large amount of audience engagement it increases.
Instagram isn't just about photos and videos, captions play a major role in it as well. Your caption shouldn't be a paragraph and it should always include a call- to-action at the end. Hashtags are also key to a successful caption because they help your account get noticed. That is why it so important that you use relevant hashtags in your caption so you're always attracting the right attention.
If you think you're a business that could benefit from being on Instagram, I highly recommend it. Just remember that it's important to maintain a consistent brand image on your account, because almost all of social media marketing involves creating that brand awareness. Be sure to follow Superior on Instagram where you can see some of our work and branding! @superior_promo