Promotional Apparel & Workware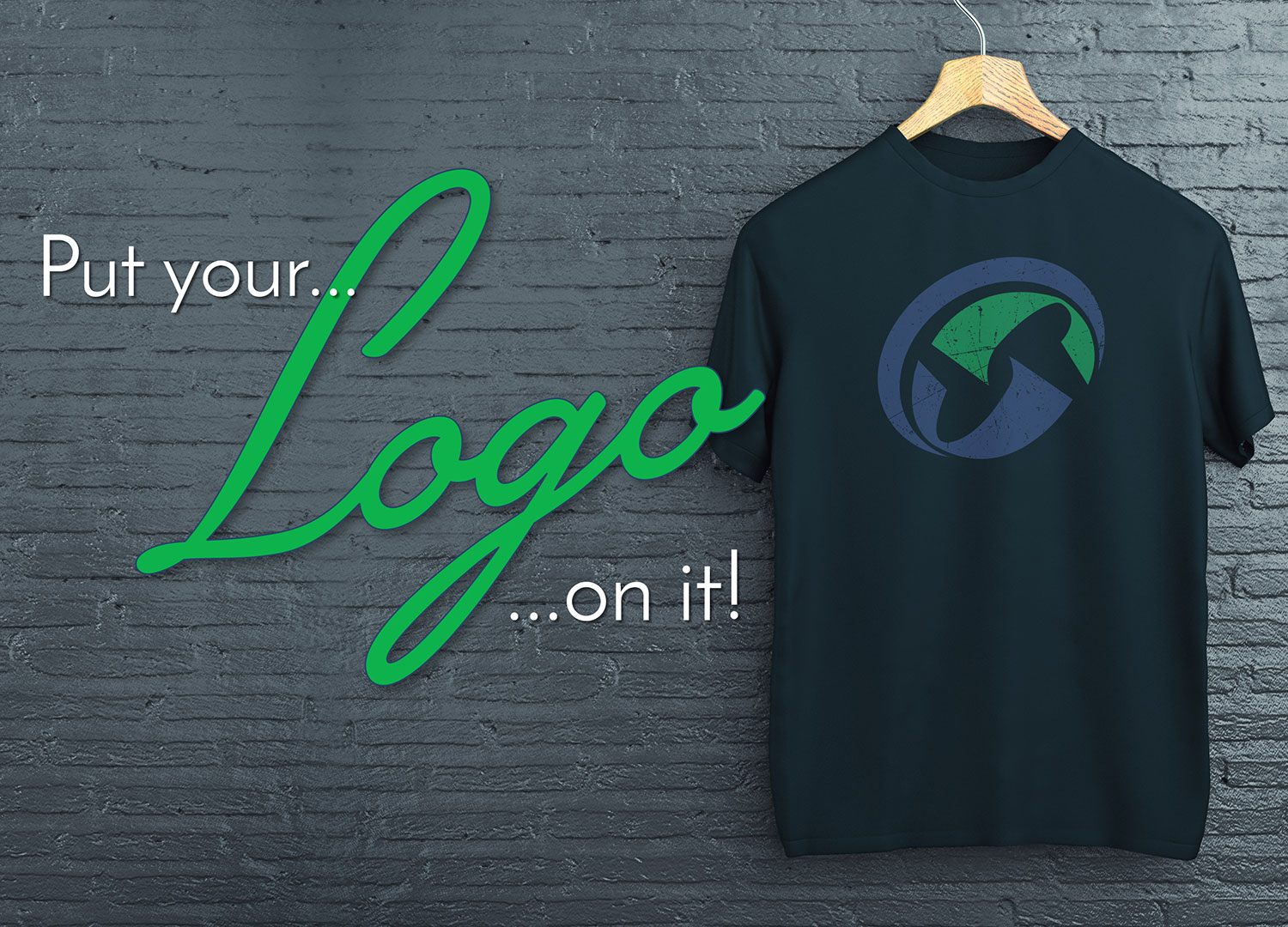 It's more than just a uniform.
It's no surprise that customized apparel is something that helps companies, large and small, get the most out of their brand.
This is because of the amount of impressions it causes when someone is wearing their logo on a hoodie, t-shirt, jacket or some other piece of clothing.
Promotional apparel and workware is one of the top-sellers for promotional products, why? Because it works. According to ASI Central, 43% of US Consumers own a promotional T-shirt.
Branded apparel is extremely cost-effective for businesses and is an easy give-away item at tradeshows, who doesn't love a free t-shirt? Promotional apparel isn't just about the number figures either, there are different ways that it can enhance your brand. Due to their useful nature, promotional products tend to be passed along from person to person.
A study from the ASI Central organization said that "more than half of the consumers report that they will give away a [promotional] product that they are finished with rather than throwing it away." When a consumer does this your brand image benefits from increased impressions among different people, this works the same for apparel.
Workware is another part of promotional apparel and is still just as important/beneficial. Branded workware creates an attractive business image that helps not only create impressions, but retain customers. Well designed workware that is worn in public become "walking billboards" which is essentially, promoting your business for free. Workware also creates a sense of pride for employees and converts them into "brand ambassadors" for their own company.
Promotional apparel is usually done in two different ways, screen-printing and embroidery. Embroidery tends to be more for hoodies and jackets, but not always. Screen-printing is the most common way to get your company's logo on a t-shirt.
Here at Superior we can do both at an extremely affordable price! For the past couple years we have been involved in thousands of promotional apparel projects for a variety of companies. We have even had the fortune of working with both Brigham and Women's and Mass Eye and Ear in Boston for their Boston Marathon singlets and jackets. If your business needs t-shirts for the upcoming Boston Corporate Challenge Race in June, visit our website and contact us today.