Working with Nonprofits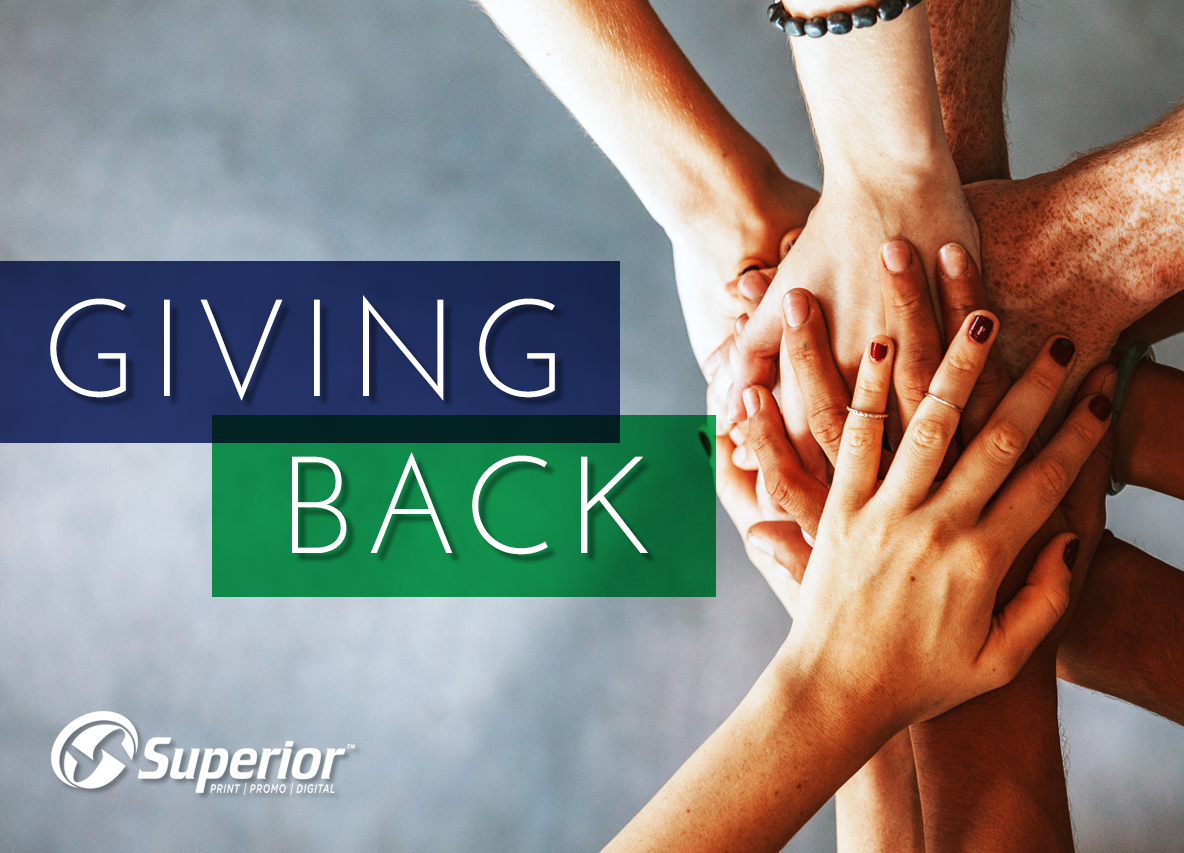 At Superior we truly enjoy all of our clients and meeting all of their promotional needs.
We also enjoy giving back to the community, which is why we always make it a point to work with nonprofits.
Superior has worked with hundreds of nonprofits because we all feel it is very rewarding.
Being a marketing company, we help people represent and increase brand awareness with different forms of marketing collateral, mainly promotional products. We feel that having a huge nonprofit clientele is not only a good marketing tactic but good morality. It makes us feel proud of what we do, and we love seeing how happy it makes our clients feel too.
Superior has established close relationships with some of our clients involved in nonprofits. We have a very close relationship with Brigham and Women's- The Gillian Reny Stepping Strong Center (tag their website). In fact, we all participated in the 2018 B.A.A 5k as a team, and we feel very lucky to be able to represent a brand that is for such a good cause.
We want all of the nonprofit organizations we work with to succeed and that's why we work so hard to be involved in the community. Some of our other nonprofit clients are the YMCA, Catholic Charities USA, St. Jude Children's Research Hospital, The Salvation Army and Autism Speaks. Being in a city so close to Boston we also have the fortune of working with and representing nonprofits locally. Some local nonprofits we work with include Riverside Early Head Start, Somerville Homeless Coalition Inc, and Somerville Home.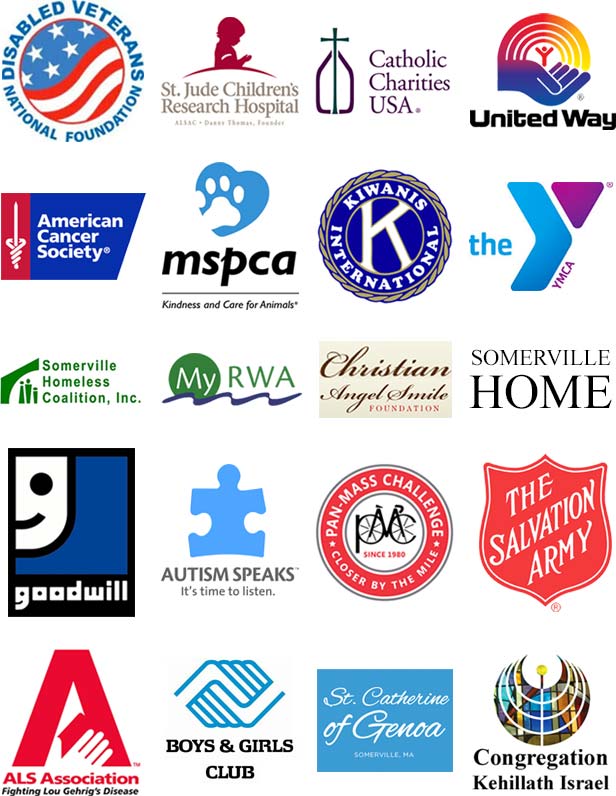 If you're in the nonprofit industry and looking for an efficient and affordable way to promote your brand- visit our website and see what Superior could do for you! Don't forget to like us on Facebook, LinkedIn, Twitter, Instagram and Google+.