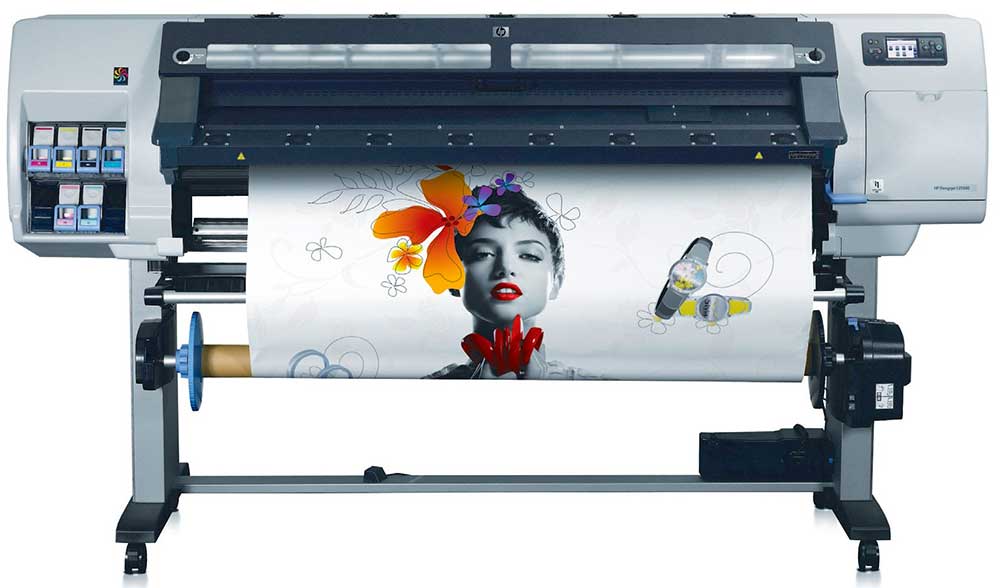 When people talk or think about large format printing, most immediately turn their attention to billboards. While Superior has the capability to design, produce and install billboard sized graphics, it's really only the tip of the iceberg. Large format printing has so much more to offer.
Signage and Outdoor Materials
Outdoor signage is far more than billboards. Getting outdoor signage right can be a challenge for large and small companies alike. Our outdoor printing experience reaches far and wide. Whether you need site signage, campus decor, or event driven messaging, when you partner with Superior you can be confident that we have an outdoor solution to match your needs.
Indoor, Retail, and Point of Purchase displays.
The team at Superior is here to help you not only develop ideas and design your retail POP displays, but help you execute the project in it's entirety. Yes, that means the prototyping, fabrication and installation of all your retail ideas. Looking for office decor or large wall displays? (check out our video below) Superior can design, create and install these too!
Vehicle Wraps and Fleet Graphics
Truck advertising, fleet branding and vehicle wraps are some of the most cost-effective advertising tools available. If you have ever thought of wrapping a van or developing fleet graphics for your company come see us at Superior. Our designers are experienced in mobile advertising and will work with you to get your vehicles looking exactly how you want. We can also work with who ever is doing your installation and provide them with graphic kits to insure your ride comes out the way it is supposed to.
Superior Install of Verizon Wall Graphic