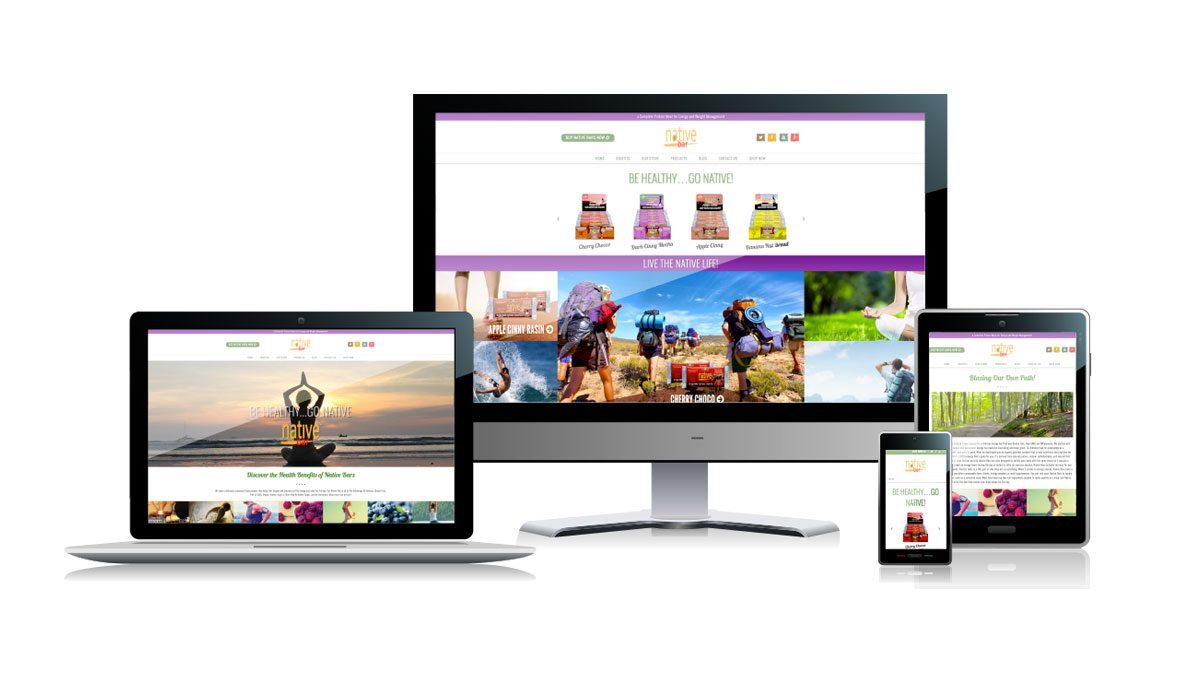 Responsive design for a world with many views.
Reinforcing your brand in the digital world starts with your company's website. Responsive design, intuitive and easy to use across all platforms and devices, is the basis for web design and development at Superior. We use cutting edge web standards (HTML5, CSS3 and jQuery) and we DO NOT try to fit you into pre-made templates. Our goal is to work with you to create an amazing website that stands above the other cookie cutter sites. One that attracts attention to your business for all the right reasons, and positions you to be a star in your industry.
Finding your site in the haystack.
As scary and complicated as it may seem, Search Engine Optimization (SEO), is a necessary part in any sound online strategy. Superior will provide your business with a website that has built in, flexible Search Engine Optimization. While no one outside of Google or Microsoft can guarantee first page search results, using SEO best practices and a little bit of Superior know how, we can deliver you a site that ranks well organically and is agile enough to tweak along the way for the best possible results in the future.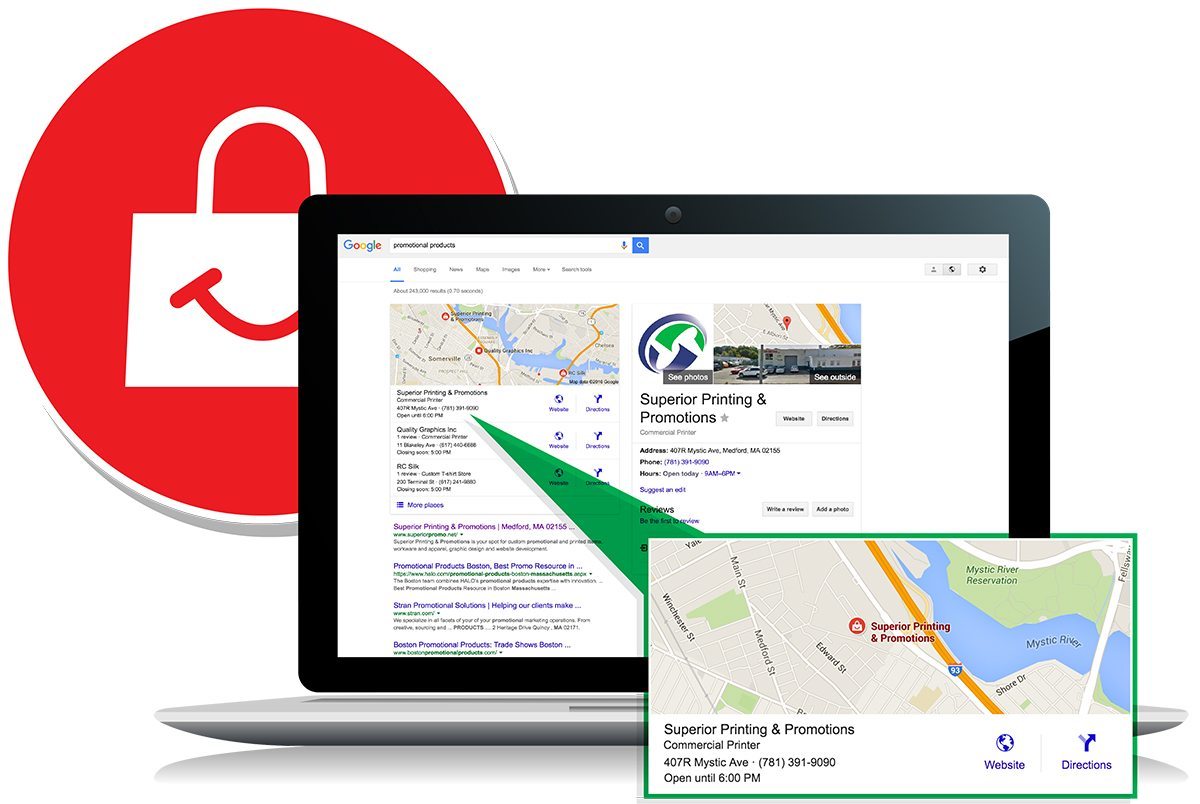 Social Media Design.
No one can deny that Social Media has changed the way the world communicates including how businesses communicate with their customers, both current and potentials ones. From blogs to social sites to email newsletters, let Superior put a plan in place thats gives you the necessary tools to not only use, but thrive in the social media market place.