The Gillian Reny Stepping Strong Fund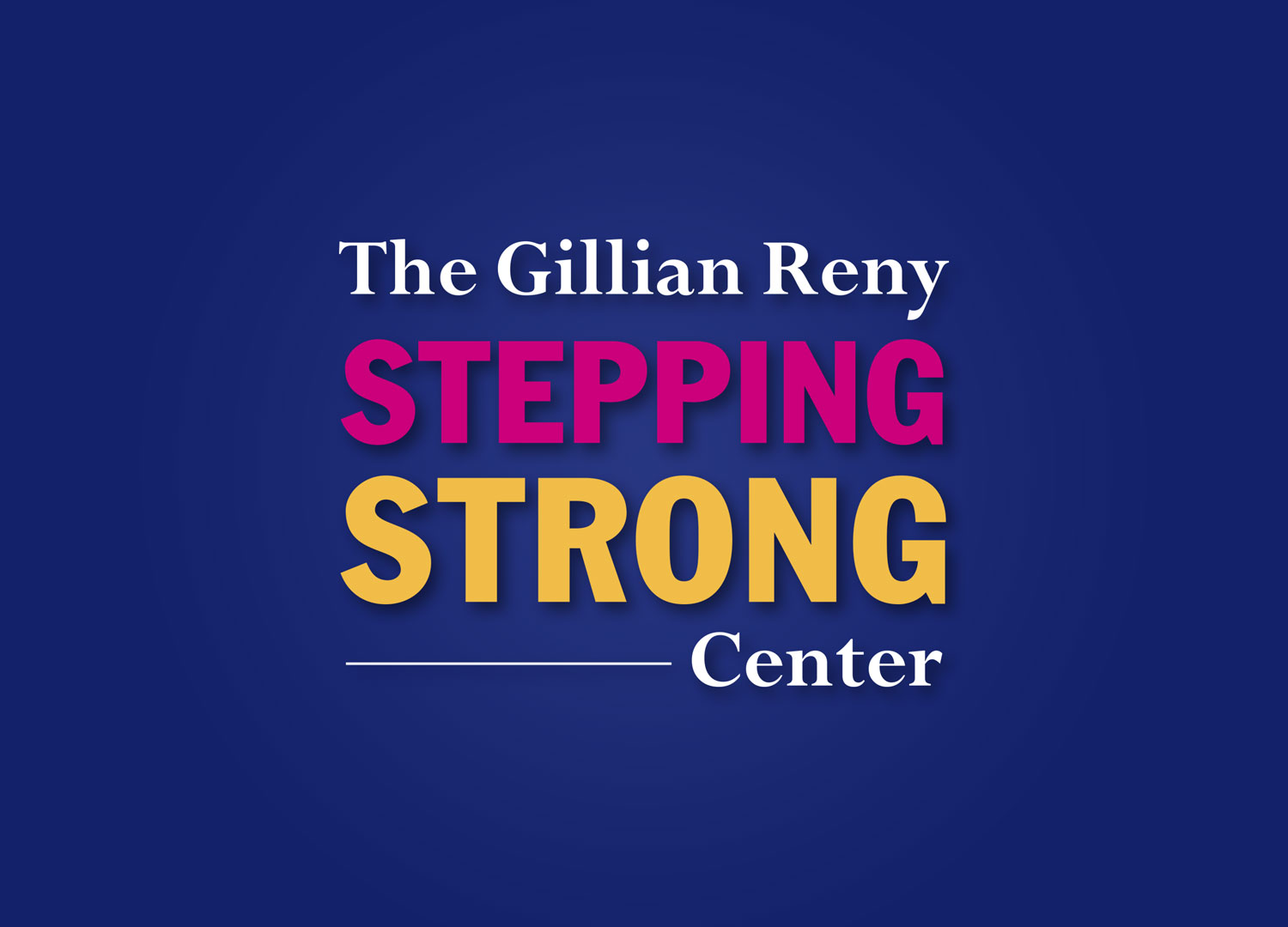 Challenge:
Brigham and Women's, The Gillian Reny Stepping Strong Fund, was in need of a giveaway item for a fundraising event they were participating in.
The charity was attending the Marr Marathon in Maine, for the Josephine and John Marr Alzheimer's Research Fund. They wanted the items to stand apart from traditional giveaway items such as pens, hats, and t-shirts.
Superior and the Gillian Reny Stepping Strong team have been business partners in the past and they count on us to bring awareness to their charity through collaboration.
Result:
It was a successful fundraising campaign, rewarding generous supporters of the Gillian Reny Fund with functional giveaway items they will use daily, which continues to showcase The Gillian Reny brand. We are always honored to work with such an amazing group of people.
Services we offered The Gillian Reny Stepping Strong Team:
Promotional Product
Graphic Design/Branding
Fundraising/Community Awareness
Contact us today and see how we can help on your fundraising campaign.