Brotherhood For The Fallen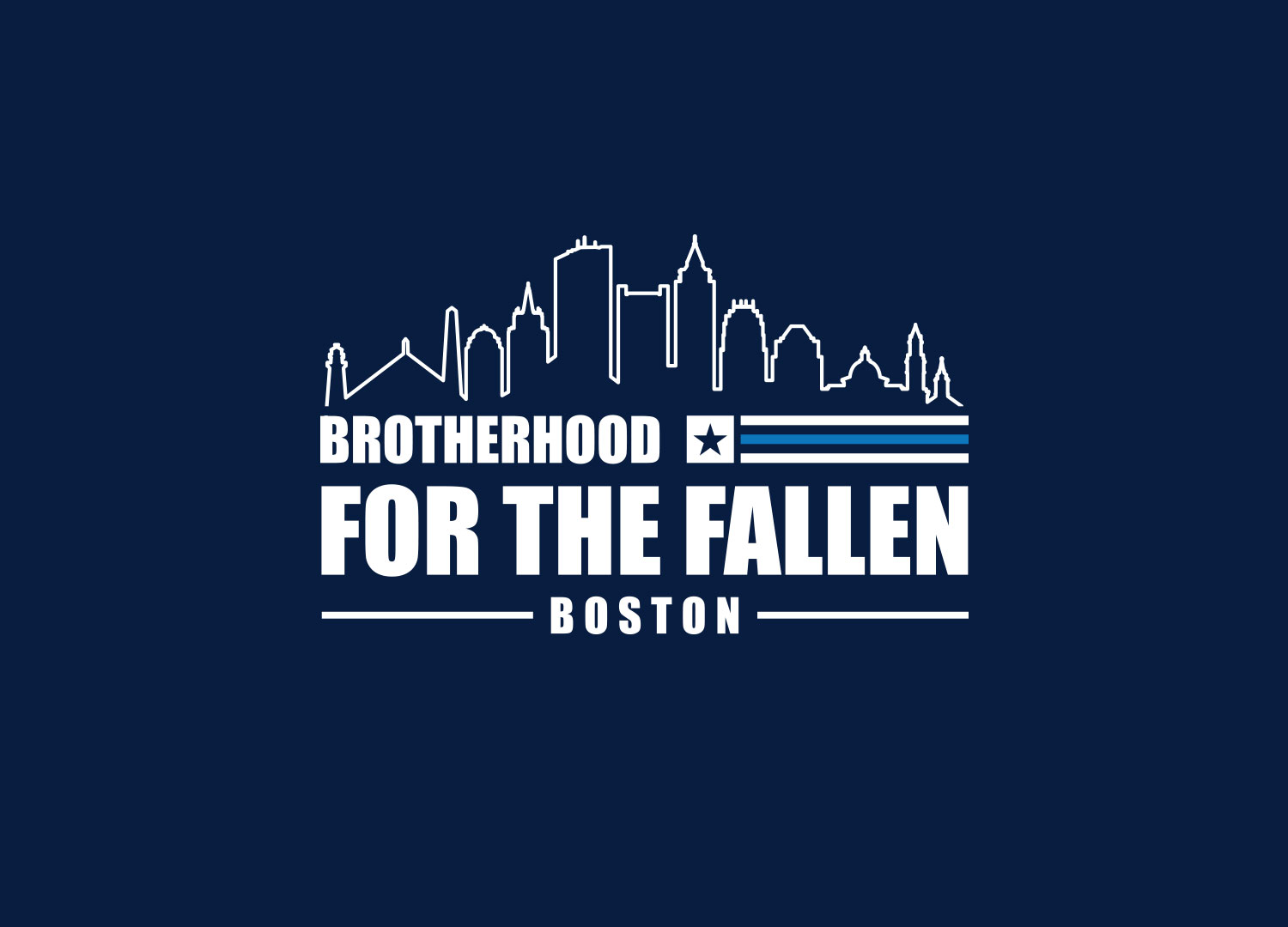 Challenge:
A Nonprofit Organization with a sector located in Boston, MA needed some promotional collateral for an event they were attending.
Brotherhood For the Fallen, established in 2010, mission is to attend the services of Fallen Officers and give support to their families, departments, and communities.
Result:
They were attending an event in Wilmington, MA, a suburb located outside of Boston. Brotherhood partnered up with Superior for some promotional collateral that would enhance their brand recognition and brand strategy. These items included a full color tent, Eurofit banner, table throw, apparel, koozies, and drinkware, each item with it's own original artwork. In the end, it was a successful event and Superior enjoyed working with this great organization and building a new client-relationship.