Promo Swag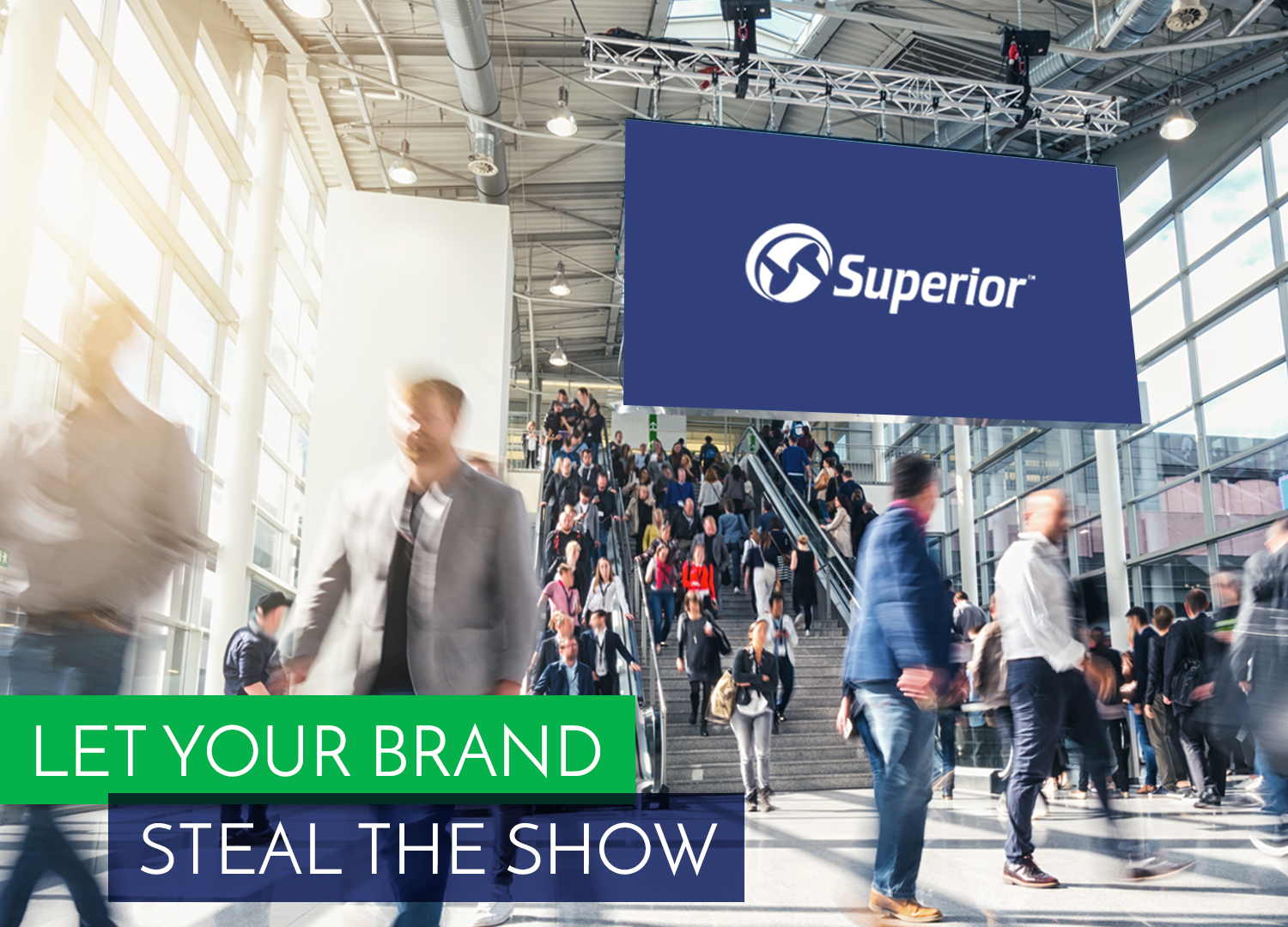 Promotional products leave consumers with a lasting impression – this is a known fact.
They also have the ability to effect their emotions and loyalty towards a brand. Therefore promotional products and giveaways are an extremely successful marketing tactic when it comes to trade shows and events.
In addition to improving a brand's image in the eyes of consumers, promotional products serve different business purposes when they are used in trade shows.
Almost all businesses that contain a specific product or service they are trying to sell attend some kind of trade show or an event. One of the main reasons why businesses use promotional giveaways at trade shows is to increase booth traffic. If they are giving away a high-quality promotional item, then they are more likely to attract a consumer's attention and even generate some leads.
Another reason why giving away branded items help lead to success in a trade show is because it increases brand awareness and even allows consumers to remember your brand. When you are able to increase brand awareness then you are successfully promoting your business. It also helps when these consumers use your product outside of the trade show because it provides your businesses with free advertising from non-attendees.
Lastly, promotional giveaways create visually appealing displays, and if you are promoting a product, you know that being visually appealing is crucial for selling. When your business is attending a trade show you want to make it a point to stand out from the rest of hundreds of other businesses also set up at a booth. The best way to stand out from others is to utilize these branded promotional giveaways.
Superior specializes in coming up with promotional collateral for trade show and events. We always make it a point to meet our clients in-hands date and budget! Visit our website and be sure to check us out on social media to see our latest work.