AGLOW Salon – Acton & Bedford, MA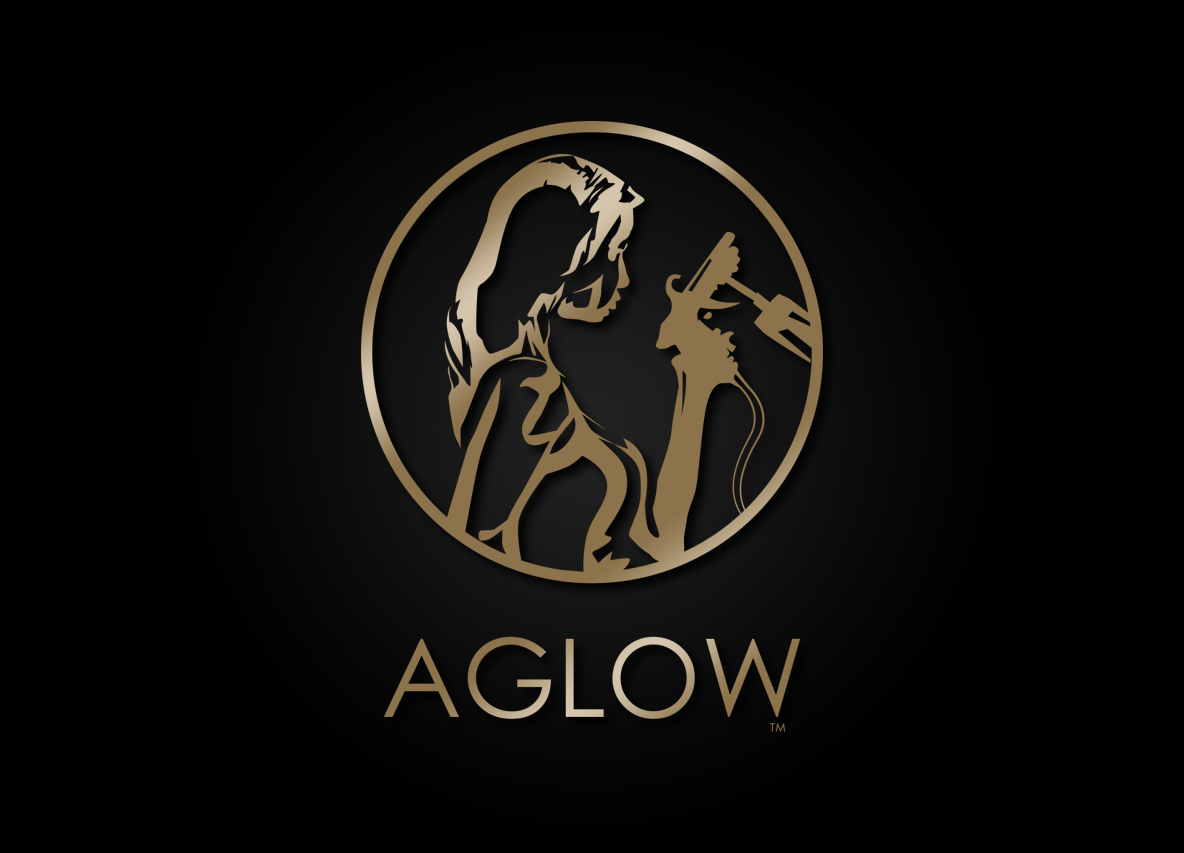 Challenge:
Suburban Boston salon was ready to update a tired look to their space as well as open a second location.
The goal was to create a new complimentary look for both locations that would create a buzz around town, attract new business, as well as make day to day operations more efficient.
Result:
This client took advantage of our complete creative arsenal. Graphic logo updates, exterior signage, interior wall design/graphics, uniform embroidery, direct mail print advertising and a whole new interactive website…all came together synergistically to create a new look, a new feel to their existing space. Business has increased and the client couldn't be happier!
"I still can't believe how the creative crew at Superior was able to transform my business both physically and emotionally. Everyone compliments on our space and are quick to let us know how much more inviting it is. I owe these guys as my business is thriving and shows no signs of slowing down."
Kara E., AGLOW owner