Why Promotional Products Still Matter in 2018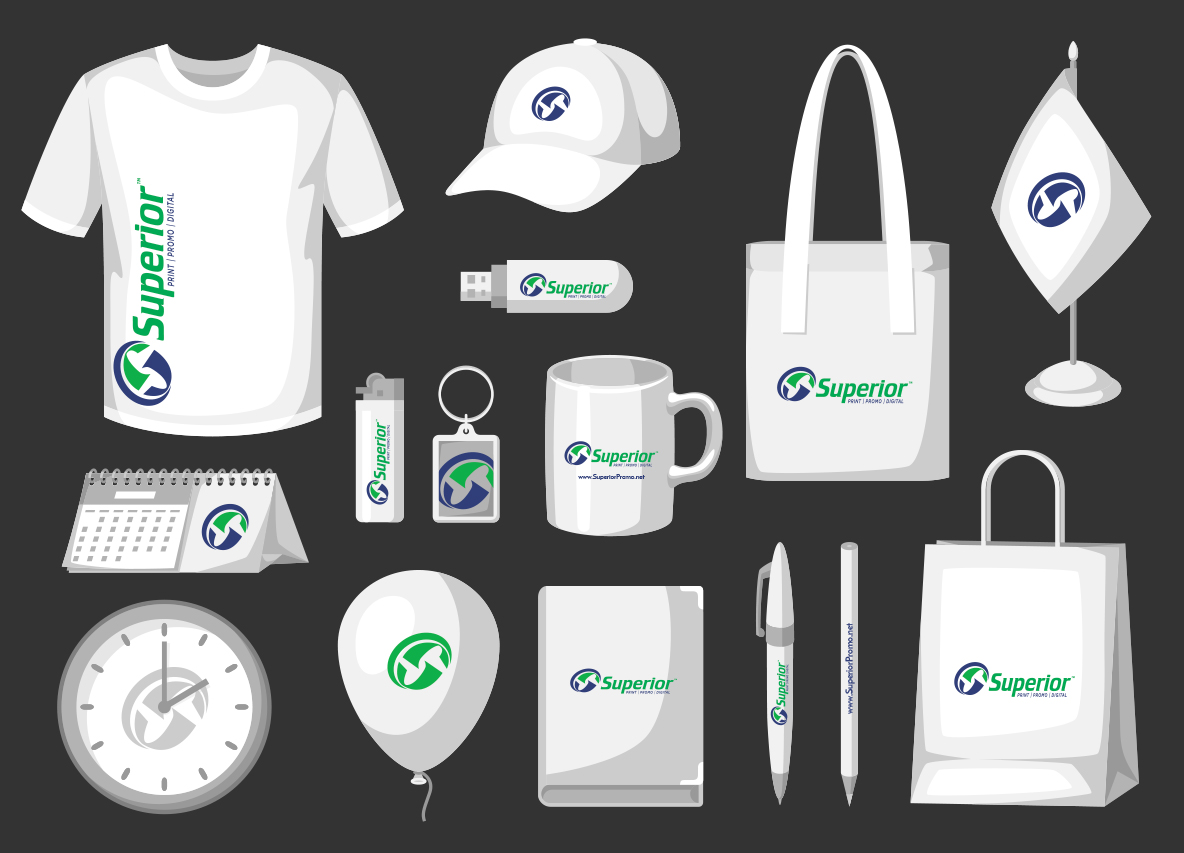 Are promo items relevant anymore?
In 2018 more and more businesses are heading towards digital marketing as a way to promote themselves and increase brand awareness.
Whether it be through content marketing, email marketing, or social media marketing, digital communication is on the rise. But even in a world filled with technology and analytics promotional products are still proven to be one of the most cost-effective marketing tactics.
Promotional products are powerful, because they allow consumers to visualize your business's brand every time they use it. Digital information is easily forgotten because it is something that people can just glance over when they are scrolling through their newsfeed, but a promotional product is something they become dependent on. A consumer is more likely to remember and recognize your brand if they can physically see, use, and touch it.
It's also no surprise that these consumers genuinely like receiving a promotional product. According to the Brand Spirit Blog, those who do receive promo products, 85% of them end up doing business with the advertiser. Promotional products also create a sense of loyalty between the consumer and the business, and it helps lead to a long-lasting relationship that will have them coming back for more. Not to mention, the kind of brand exposure your business is getting simply by having one consumer wear your t-shirt or drink out of your mug in public.
As trends change it is both easy and incredibly important for promo companies to keep up with them. This allows for these promotional advertising companies to always stay on top. For example, the promo products in high demand for 2018 are anything tech related. Therefore, it is crucial for anyone in this industry to constantly research. As an advertising/marketing company it is important for us to be aware of the newest marketing trends in today's age, but to always remember what got us here in the first place.
If you're a business looking for promotional products, customized apparel, digital printing, graphic design, or need a newly branded website be sure to contact us here at Superior. When we put your name on it, we put ours behind it.