How Brand Exposure Helps Your Business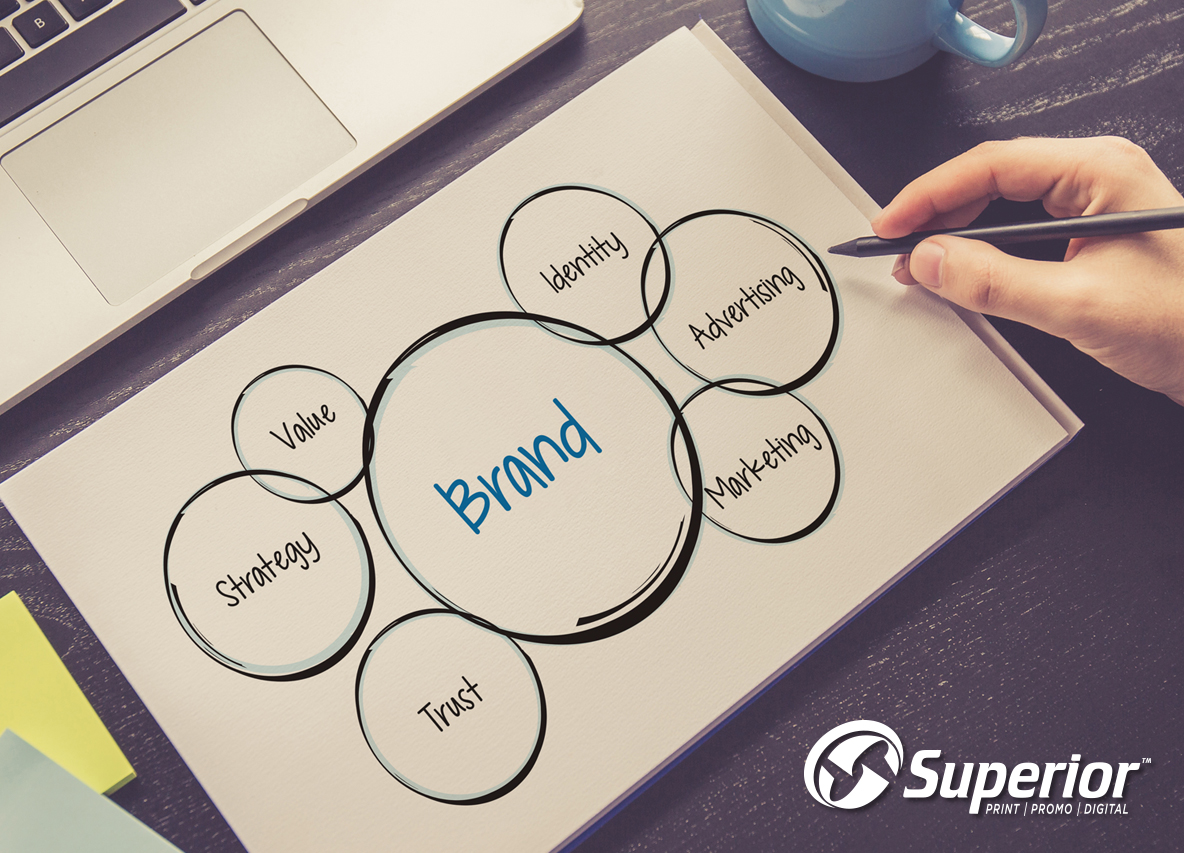 Do customers really "know" your brand?
Being in the promotional product industry it's crucial that we pay close attention to enhancing our brand.
According to Baer Performance Marketing 2017, "Brand exposure is defined as the extent to which consumers are familiar with the distinctive qualities or image of a particular brand of goods or services." Regardless of the type of business you are, your marketing team will make it a priority to market your brand. Not only does it encourage repeat purchases but it also helps generate new revenue. Increasing brand awareness is important for both existing customers and new customers.
Customers make repeat purchases when they trust and know a lot about a company. Sometimes a repeat purchase is made subconsciously, because when they think about a specific product that they need they can just visualize your brand specifically. Brand awareness affects attitudes and perceptions, you want consumers to have a positive reaction when they hear and think about your brand. Customer loyalty is vital to a business's success. There is no customer loyalty if there is no brand awareness.
New customers are a little bit different than your existing ones. As a business you are going to want them to have a good first impression, so they need to be constantly exposed to your brand. A good marketing team knows a great deal about strategic communication, and they need to be able to persuade these new customers into choosing your company, not because it will benefit you but because it will benefit them. The more brand exposure you have, the more likely you are to generate revenue with both existing and new customers.
This is why in 2018 it is so important to be proactive about digital marketing. Social media and content marketing is one of the best ways to increase brand exposure with new customers. They may see your business on Facebook and determine that you are the best choice for them, or they might come across your Instagram page and become intrigued with your visuals.
Digital marketing allows for consumers to be interactive with your business and they are able to quickly communicate with you in a matter of seconds. Most people don't think brand exposure when it comes to marketing a business, but it one of the most important steps in getting the world of marketing.